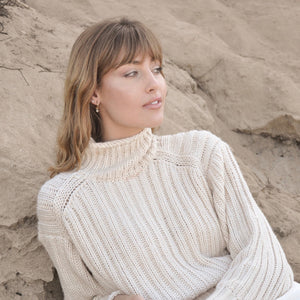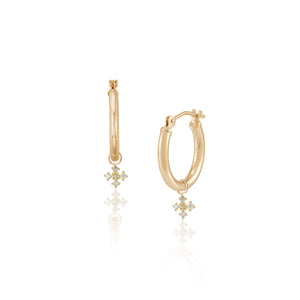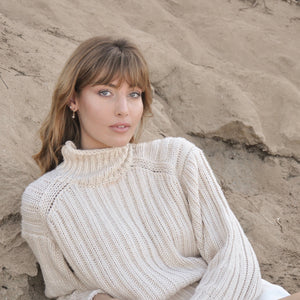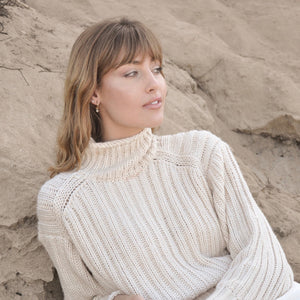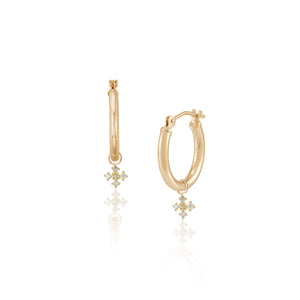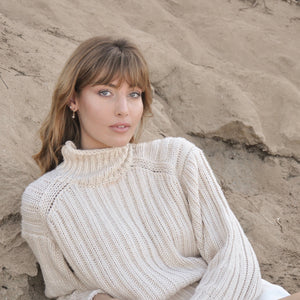 On Sale
Emma
RESERVE YOUR EMMA EARRINGS TODAY AND RECEIVE IT WHEN IT'S BACK IN STOCK.
The Emma Hoops feature a diamond charm on a solid 14K gold hoop. An everyday earring that brings a slight sparkle to your look. The dainty charm emulates sophistication, bringing a touch of class to any occasion. 

DETAILS:

14K Gold Flex Hoop
Diamond Charm
NAMESAKE: Dedicated to Emma Hart Willard (1787-1870), an American women's rights activist who dedicated her life to education. She worked in several schools and founded the first school for women's higher education in New York where she daringly taught her students science and math and educated hundreds of future teachers.